Paul Mabe, DDS
Dr. Mabe graduated from the University of Missouri-Kansas City School of Dentistry in 1990 and established his private practice in the Midwest, focusing on all aspects of general and cosmetic dentistry for adults and children. He has taken many "hands on" intensive continuing education courses over the past several decades, domestically and internationally to enhance his clinical skills and knowledge. Paul and his family have vacationed seasonally in Naples for the past 20+ years. It has been their dream, as their daughters started college, to move to Naples full time and practice dentistry. Dr. Mabe and his wife, Yvette enjoy working together. Yvette has been a Dental Hygienist for 30 years.
Serving the underserved around the world has been a hallmark of Dr. Mabe's professional career. Since 1990 he has traveled to places like Ecuador, Panama, Costa Rica, and the Dominican Republic offering thousands of hours of free dentistry to children who live in orphanages, and people who would otherwise not be able to afford dental care.
Dr. Mabe and his wife, Yvette have been married for 30 years. They have two daughters. Lauren, a former D-1 Tennis player at Liberty Univeristy, recent graduate from University of Florida Levin College of Law, and currently practicing as a Trust and Estates lawyer in the Naples area. Julia graduated with a Digital Media degree from Liberty University and now runs a marketing company. Julia is married to Tyler and they live in Charlotte, North Carolina.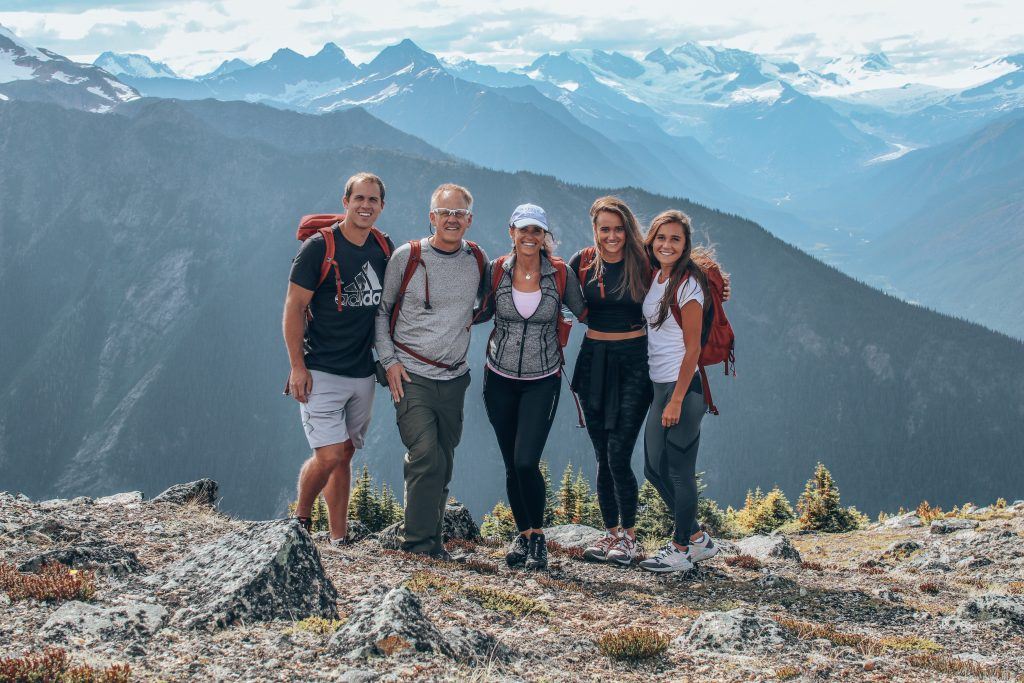 Meet Our Team
Our friendly team of dental professionals is excited to meet you! Our team is highly trained, and gives each patient they meet their full attention to ensure quality care as well as comfort. We invite you to call Naples Family Dentist today at 239-566-7737 to learn more about us and to make your appointment with our dentist in Naples, Florida.
Amanda – Dental Hygienist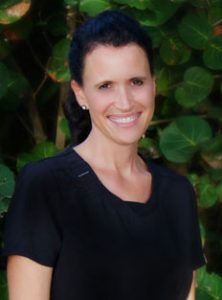 Yvette – Dental Hygienist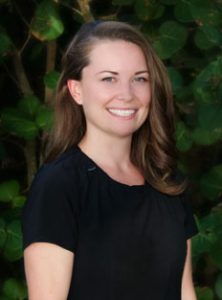 Barina – Dental Assistant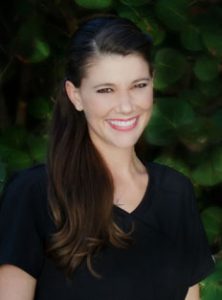 Marcy – Patient Coordinator