The Difference A Smile Can Make…
No one forgets a beautiful smile! Do you feel like you have the best smile possible? Do you feel confident and attractive when you smile? Your smile plays an important role in your daily life, from your ability to speak and eat, to having the confidence to achieve the most out of life. Dr. Paul Mabe offers Smile Makeovers to help you reach your goal of an enhanced look as well as an improved outlook. For over 30 years patients have entrusted their smiles to Dr. Paul Mabe to help achieve the smile of their dreams!
Smile Makeovers restore oral function, boost self-confidence and gives you a younger and healthier appearance. Dr. Paul Mabe combines cosmetic and restorative dentistry to provide a beautiful, transformative smile experience. Depending on your smile needs, desires and goals, a smile makeover may be right for you if you are experiencing any of the following:

Comprehensive Treatment in One Location
Dr. Paul Mabe plans your custom smile makeover to address your specific smile needs educating you along every step of the process. We strive to keep you comfortable, confident and informed about your smile decisions. The customized services you may need may include the following: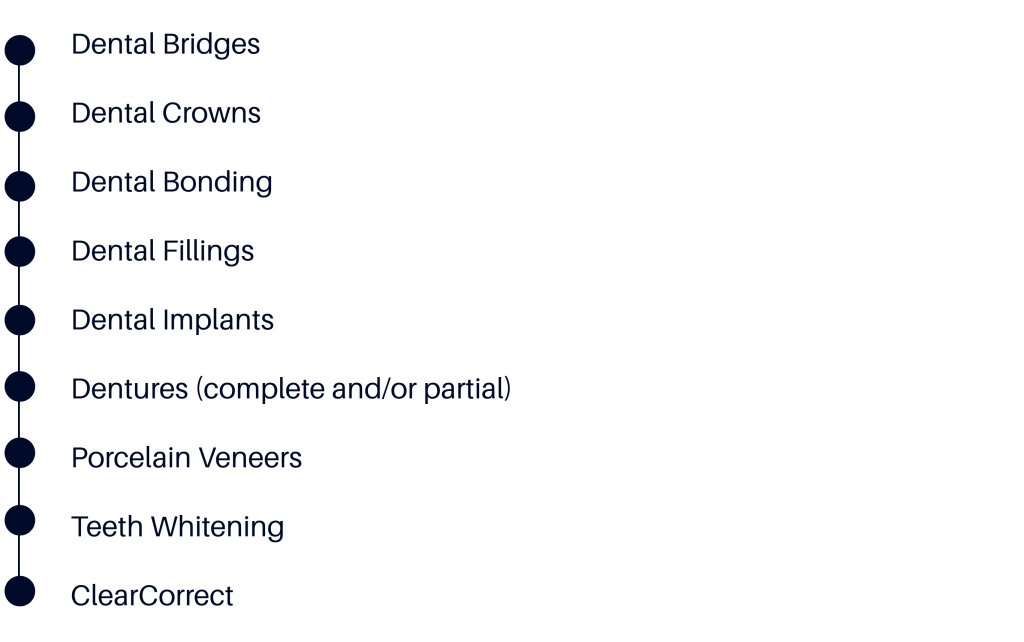 A Highlight of Our Smile Makeover Services
Dental Implants
For patients who are missing teeth or are in need or a tooth replacement. Dental implants are prosthetic teeth. They are specially designed to replace both the root and the crown of your tooth to give you a long-lasting solution for your smile.
Teeth Whitening
Our professional at home Teeth Whitening is convenient and comes with custom made trays to fit your smile. Also, we offer in-office Boost Whitening treatments to jump start your journey to a whiter and brighter smile.
Dental Crowns
A Dental Crown is used to restore a tooth that is significantly damaged or decayed. The crown is custom made to fit over the entire tooth, starting at the gumline, in order to restore the tooth to its original shape and size.
ClearCorrect
ClearCorrect is a modern orthodontic treatment solution that uses clear aligners to correct the alignment of your teeth. Clear aligners allow for a discreet alternative to traditional braces.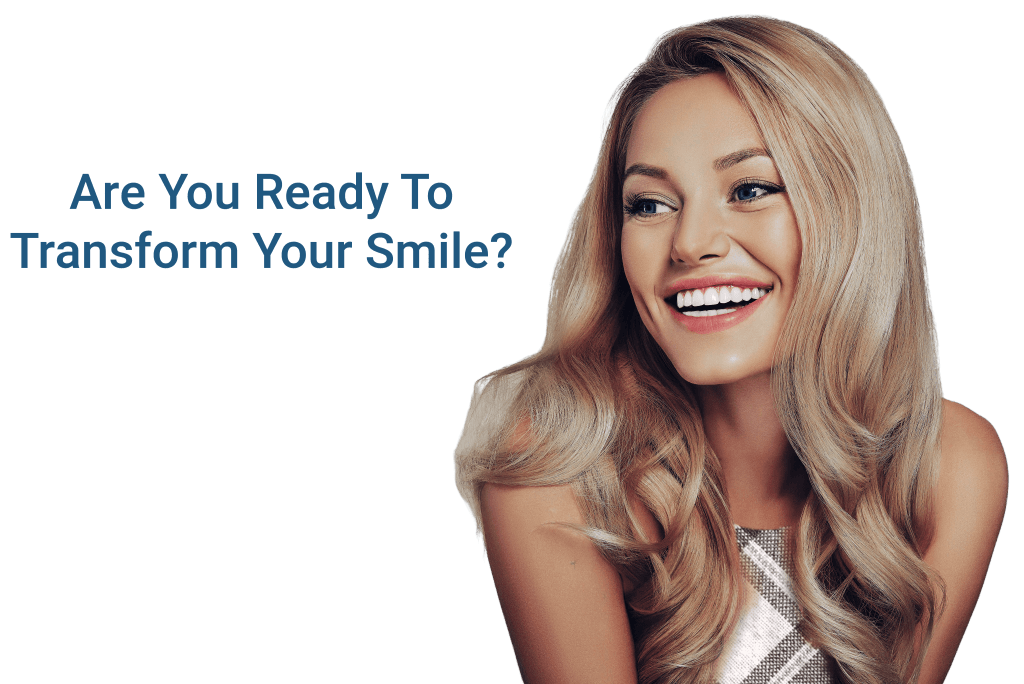 Dr. Mabe will work with you to create the personalized treatment plan that will meet your goals and help you achieve a smile makeover that is just right for you!
Contact us today to schedule your cosmetic consultation.
We look forward to helping you get your smile back!