No one forgets a beautiful smile! Do you feel like you have the best smile possible? Do you feel confident and attractive when you smile? Enhance your life with an extraordinary smile! People from all walks of life have entrusted their smiles to Dr. Paul Mabe over the past 28 years. For many, the changes have been dramatic. For others, the results have been an enhancement of an already beautiful smile. Let us help you get the smile you've always dreamed of today!
With consistent stunning results, Dr. Paul Mabe combines cosmetic and restorative dentistry to provide a beautiful, transformative smile for patients everyday. Depending on your needs, desires and goals for your smile, a smile makeover may be right for you if you are experiencing any of the following: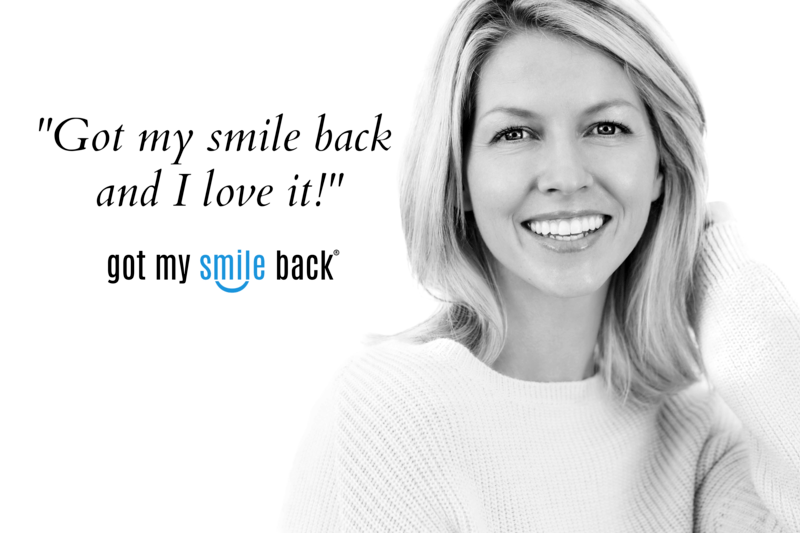 Missing teeth
Gapped teeth
Broken, fractured, or chipped teeth
Very worn teeth
Yellowed, discolored, or stained teeth
Misshapen teeth
Slightly crooked teeth
Decayed or damaged teeth
Your smile makeover may include any of the following treatments:
Dental bridges
Dental crowns
Dental bonding
Dental fillings
Dental implants
Dentures (complete and/or partial)
Porcelain veneers
Teeth whitening
Dr. Mabe will work with you to create the personalized treatment plan that will meet your goals and help you achieve a smile makeover that is just right for you!
Contact us today to schedule your cosmetic consultation.
We look forward to helping you get your smile back!