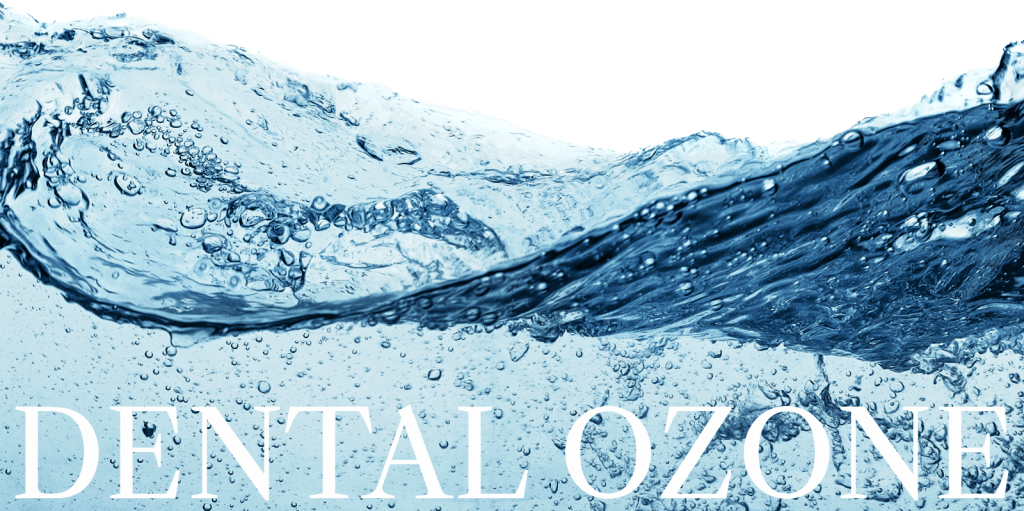 Dental Ozone
One of the holistic treatments offered at Naples Family Dentist is ozone dental therapy. This holistic treatment naturally eliminates bacteria, viruses, fungus and other pathogens using energized oxygen. Learn more!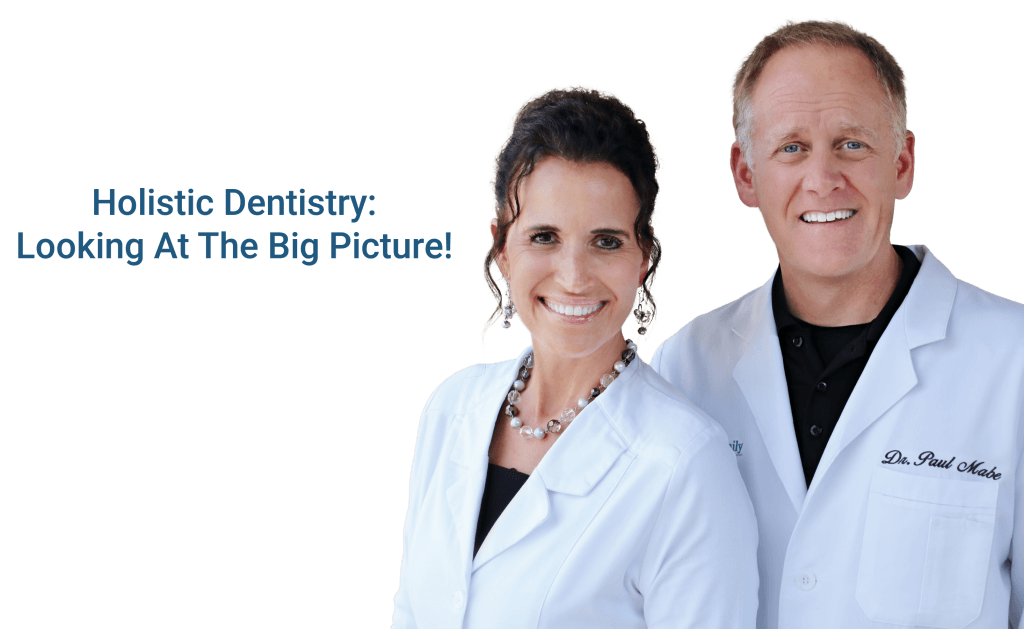 Platelet-Rich Fibrin (PRF)
Dr. Paul Mabe offers Platelet-Rich Fibrin (PRF) therapy in office to allow patients to take full advantage of their body's natural healing capacity at a significantly increased rate. PRF therapy uses a type of protein located in your blood that is found nowhere else to enhance healing through stimulating the regeneration of bone, muscle, blood vessels, nerve tissue and more.  Learn more!